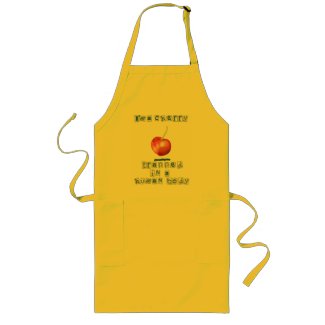 I'm a Cherry by Gourmand2go
This Cherry Pound Cake recipe is very old but very flavorful. Pound cake is fairly dense but quite nutritious due to the eggs, very like a bundt cake but smaller--it's typically baked in a loaf pan. You can freeze one cake for a later occasion, if you wish.
For best results, sift the dry ingredients. The texture can be improved with a few additional steps, such as processing granulated sugar for a minute in your food processor, or alternatively, using superfine sugar.
The butter and sugar, once combined, should be beaten on high speed for five minutes to incorporate air into the batter. These extra steps create a wonderfully smooth texture.