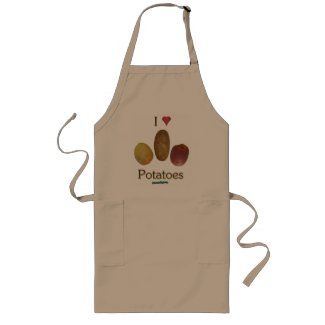 I Heart Potatoes by Gourmand2go
Mix flour, baking soda, and salt in large mixing bowl. In a separate bowl, whisk olive oil and warm water. Make a well in the flour mixture and add liquid mixture all at once. Stir together and turn out onto a lightly floured board; knead dough until smooth. Cover and let stand for 10 minutes.
Roll dough out as thinly as possible; (adding the baking soda should make the dough more flexible). If necessary, allow to rest covered with plastic film until dough relaxes. Use a round cookie cutter (2 ½") to cut rounds, gathering scraps into a ball to be rolled again.